SAHARA DESERT TOURS & TRIPS
MERZOUGA & ERG CHEBBI DUNES
The Best Luxury & Standard Camps Where To Stay In Morocco
Welcome to our Sahara Desert Camping : Come and stay overnight in one of our desert campsites in Moroccan Sahara. Sleep in Luxury Room Tents with en-suite bathroom or camp within standard & basic traditional nomad Berber tents made from woven camel hair. Sahara Desert Campground offers accommodation at Erg Chebbi dunes and Merzouga Region. Special locations to enjoy the beauty of sunset and sunrise. Eat delicious dinner under the stars with a campfire. Let us make your desert experience a great stay at a very reasonable price!
Morocco Tours & Itineraries
Our Morocco Tours & Sahara Desert Tours are authentic, private and designed specifically for you.
Tailor-Made Morocco Holiday
Design your own adventure with a tailor-made holiday. 
All Tours are private and fully customized for you. We will discuss dates and duration, likes and preferences and budget. Then, using our extensive experience and intimate knowledge of Morocco, we will 
create 
a tour specifically for you. Contact us for a
customized tour
.
Morocco Desert Tours
Experience the magic of Morocco with our wide range of tours arranged by the Sahara Desert Trips tour company. Examples of Tours you will find on our official tour website.
MERZOUGA DESERT CAMPS & TOURS
STANDARD CAMP
We help you relax so you can go within and begin your work.  This helps you reflect so you can enjoy your life.
SAHARA DESERT TOURS
See the work we do around the world and be inspired to join us on our mission to make the world a better place.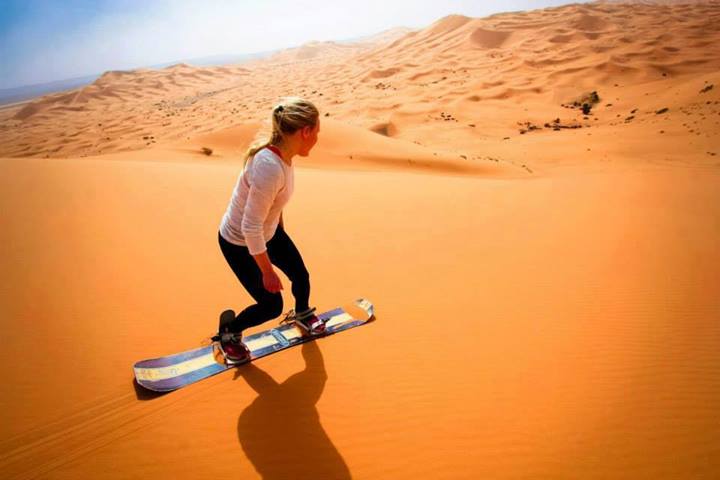 ACTIVITIES
Contact us to see what we can do for you.  We can help you by giving you free advice, or you can join us on a retreat.
Breath-taking experience in the Sahara! After a long but pleasant journey, we arrived to the entry of the dunes were we hopped on, to and adventure we will never forget! We won't explain the details so that you can discover this amazing experience by yourself.
"Youssef and Mohammed, Both are great hosts and very agreeable companions of our tour and with their excellent organization and intense experience we felt very safe. These guys really care about making everybody have a fantastic time. We can't wait to be back, it definitely was the highlight of our trip to Morocco!."
Sahara Desert Trips and Morocco Tours
With SAHARA DESERT CAMPING , you can easily create your perfect SAHARA DESERT TRIPS based on your preferences, budget, and style. Save up to 15 %!
Experience a camel ride across the astonishing dunes of Erg Chebbi.
We will keep in touch with you through phone till you get to our places